Cleaning and Caring for your Sterling Silver Gemstone Jewelry
Your Marahlago Larimar jewelry has been handcrafted and is made with high quality materials; if cared for properly, it can last a lifetime! Follow these tips to keep your jewelry shiny and beautiful!
Click here for a cleaning recipe with ingredients you may already have at home!
If you notice a problem with your jewelry, contact us immediately to prevent more extensive damage or loss.
WIPING DOWN YOUR JEWELRY DAILY
HOW TO STORE YOUR JEWELRY AFTER USE
WHAT CAUSES GEMSTONE AND SILVER DAMAGE
Chlorine, including that in swimming pools and hot tubs
Household cleaning chemicals
Extreme heat or light
Salt water
Perfume
All sterling silver can scratch. Take a few precautions: avoid wearing your rings and bracelets while doing any manual labor, or any time they might be subjected to being hit.
WHY IS MY STERLING SILVER TURNING BLACK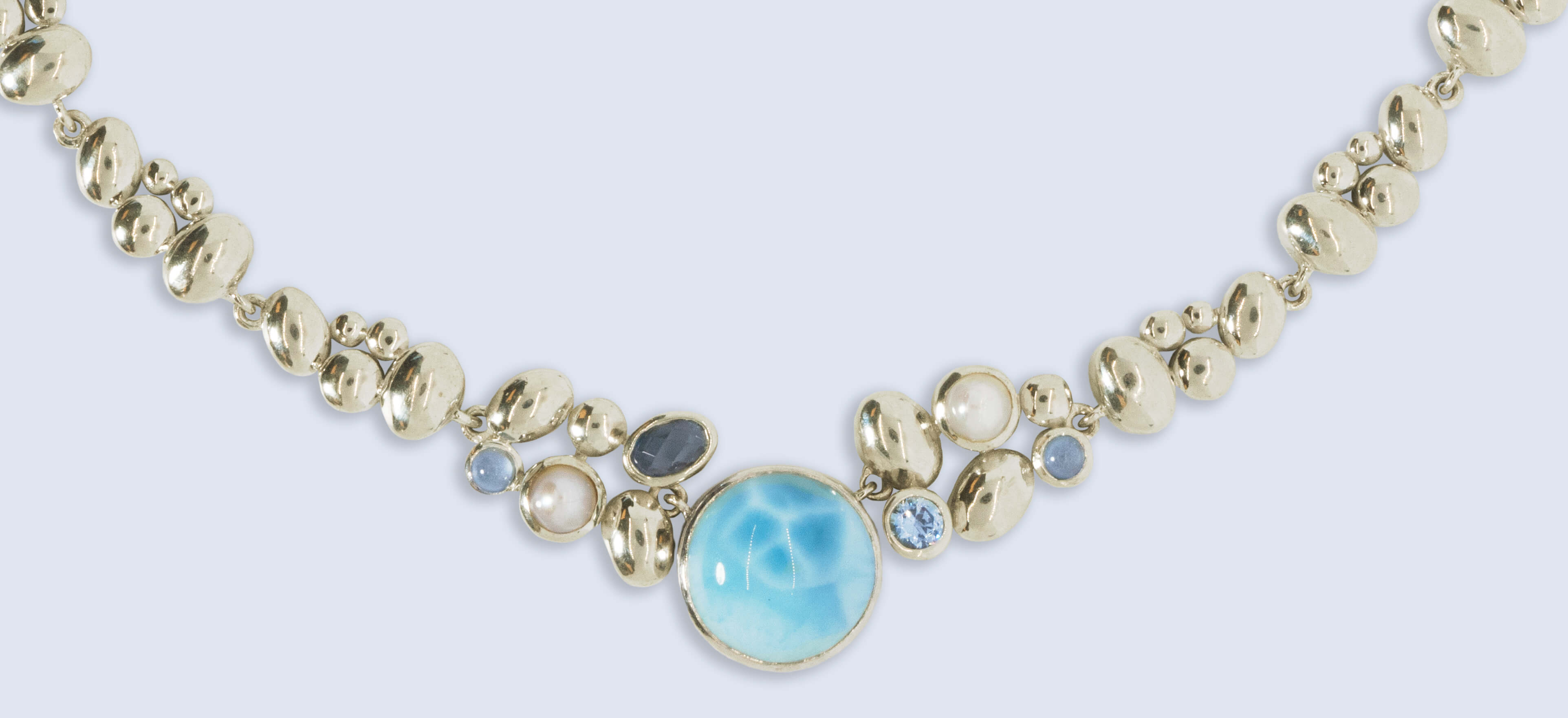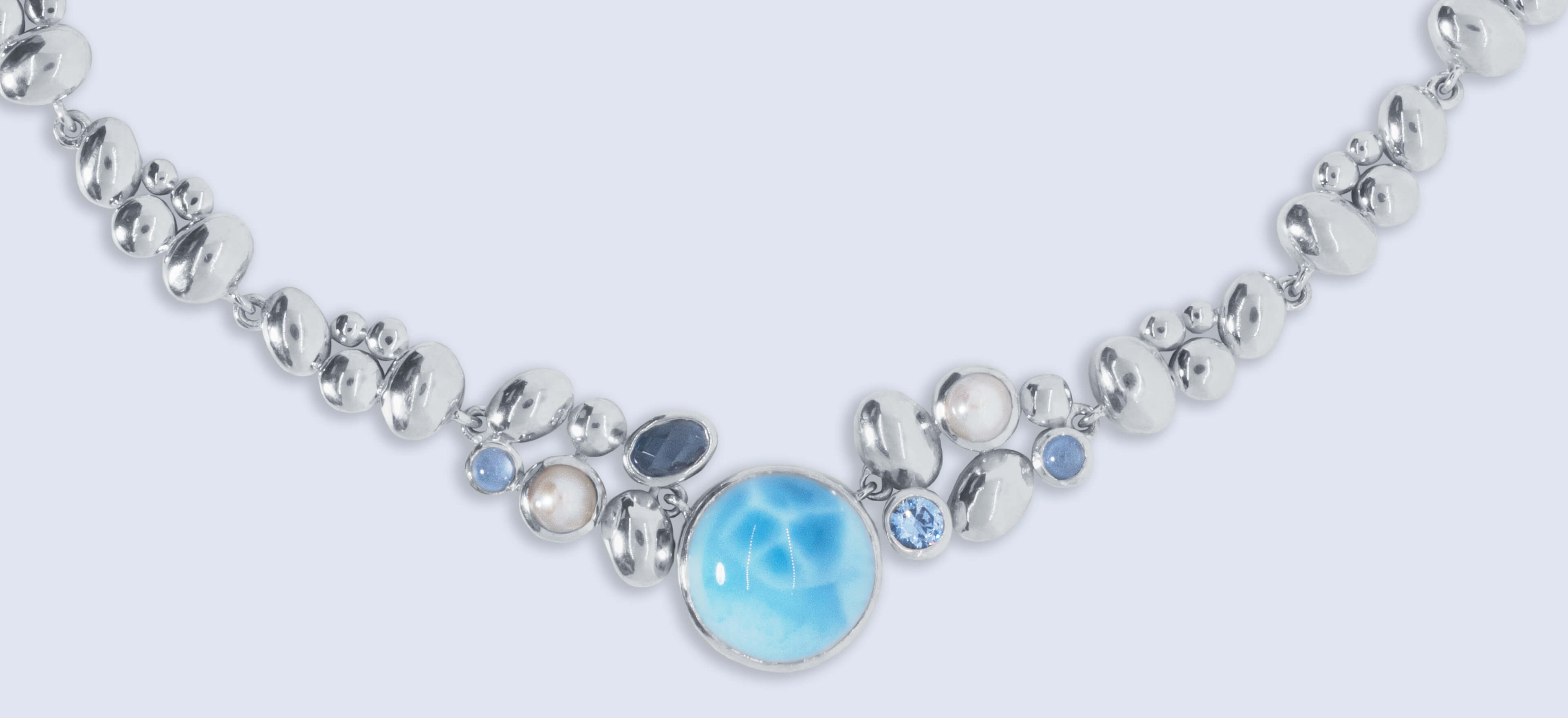 MINIMIZE AND REMOVE TARNISH
Accent gemstones, such as sapphires, blue topaz, and spinel, often have a hollow space in the back to catch light, but it can also attract oils and lotions, causing them to look dull.
To clean them, soak them in a bowl of water with a touch of gentle dish soap. A soft toothbrush may be used to scrub around and behind the stone. After cleaning, place your jewelry in a strainer and rinse before thoroughly drying it with a clean lint-free cloth.
WHAT NOT TO DO WITH YOUR JEWELRY
Do NOT use silver polish or dip style cleaning solutions, as they can remove the antique oxidation on many Marahlago Larimar silver pieces that give them their distinctive look. If more thorough cleaning is required, contact us here.
Do NOT size any Marahlago ring or bracelet. Excess heat can damage the stone and the finishes on the metal. If you need a custom size, contact us to see if it is available in the style that you want.
Do NOT bend cuff bracelets. If the shape is distorted, the settings can be damaged, which can cause stones to dislodge. A properly sized cuff bracelet does not need to be squeezed to fit properly. Contact us for custom sizes.