National Larimar Day occurs every year on November 22 in the Dominican Republic. A festive time of year where the country comes together to celebrate various activities that include craft fairs, talks, and cultural events commemorating Larimar. Majority of the Celebrations happen in Bahoruco Municipal District, La Ciénega Municipality of the province of Barahona, and the Colonial City of Santo Domingo.
Larimar, the blue aqueous gemstone, is the centerpiece and legacy of the Dominican Republic. It has been declared as the "National Stone" since 2011. A special gemstone that only this country can claim and has itself become a sort of identity engrained into the culture.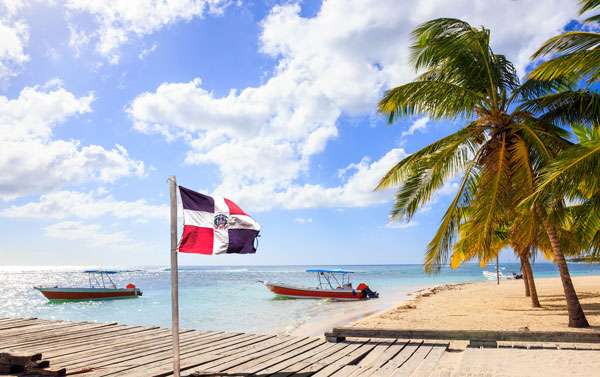 History on National Larimar Day
Larimar Fun Facts
 Larimar has been known to be linked with the Zodiac Sign: Leo. As the stone itself is a water balancing stone, it cools down the reactive elements of Leo and brings it back to balance and harmony.
Only 10% of the mined Larimar are actually used in Jewelry.
Larimar is found only in one place in the world. The Dominican Republic!
Some believe that wearing Larimar around your neck will bring you good luck.