Each gemstone will target a different part of the mind and the body. Understanding their meaning and power will help you complement them to support a healthy mind and a healthy body. Here are a few examples of what gemstones can help with:
– Amethyst: helps understand dreams and leads to better quality sleep. Don't just sleep, get recharged with our Amethyst Jewelry Collection.
– Aquamarine: as a water stone, it helps cleanse the emotional mind and inspires trust and calm.
– Blue Spinel: A preferred stone for the elderly because of how gentle it is on the soul, blue spinel helps ease fire energy such fevers or burns. It can also help improve memory.

– Clear quartz: as a power crystal, it balances your aura and purifies your soul. Clear quartz is an energy amplifier, a strong stone to hold and wear.
– Garnet: nicknamed the "stone of health" and "stone of commitment", it turns negative energy to positive and sends love emotions to the universe, for your surroundings to be filled with warmth and understanding.
– Jade: it is believed Jade helps you become your true self and supports your true personality. It also has healing properties.
– Lava stone: Because of Lava stone's strong connection to the ground given its location deep beneath the earth, it is a powerful stone to help ground and stabilize oneself.

– Larimar: Said to be a healing stone, this gemstone helps rebalance the thyroid and iodine levels in the body. It is beneficial to the physical body in that it helps throat and cartilage conditions, draws out inflammation and infection, and helps sunburns heal quicker. It helps relieve high blood pressure and stress-related illnesses. All of our jewelry is made with Genuine Larimar Gemstones, but here are a few favorites we recommend.
– Pearl: Pearl's iridescent white color signifies purity and innocence, and here lays the Pearl's power: it supports one's integrity and can help ease childbirth.
Soulmate Stones
Are you ready to attract love into your life? These stones are some of the best for attracting just that. You can use them to repair your heart, to make room for new love, or you can use them for enhancing sensuality and intimacy in your current love life. You may also want to use these stones to simply welcome self-love into your life as well. Here are a list of these five stones:
Rose Quartz
Properties: Helps build your trust, tolerance, and levels of true unconditional love.
How to use this stone: Place it on your nightstand while you sleep, wear it over your heart as a pendant, use it to create a grid while taking a bath, or use it to charge water.
Rhodochrosite
Properties: Selfless love, encourages intimacy and passion, heals abuse, releases old emotions, reduces stress.This stone is great for emotional release and allows one to be ready to receive love.
How to use this stone: Wear Rhodochrosite over the heart.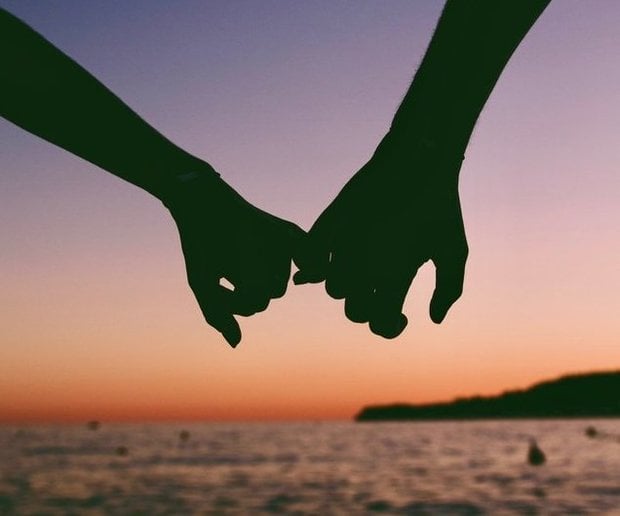 Selenite
Properties: Enhances communication between two individuals, and brings resolution and peace. Selenite brings clarity, higher consciousness, and light to the user.
How to use this stone: Selenite hearts may be held and used by two individuals to enhance communication. Selenite wands may be used over an individual's body to remove negativity. When placed in the house and used as a grid, it brings peace.
Red Garnet
Properties: Enhances sensuality, intimacy, and passion, and raises energetic frequencies for love and desire. Red garnet is a deep red crystal that can be used to enhance passion, love, and devotion.
How to use this stone: Wear it as jewelry over your heart chakra or place it over your sacral chakra. Keep it on your nightstand.
Larimar
Properties: Welcomes playfulness back into the heart, and helps individuals heal from a broken heart or heartache. Encourages love and peace. Larimar is a stone of playfulness, love, and peace. Larimar is especially calming and soothing—it helps women to reconnect with the divine feminine by connecting them to nature and sync with the natural rhythm of the earth's energy.
How to use this stone: Wear it as a pendant, as earrings, or as a ring. Especially powerful over the heart chakra. May also be placed on the third eye.