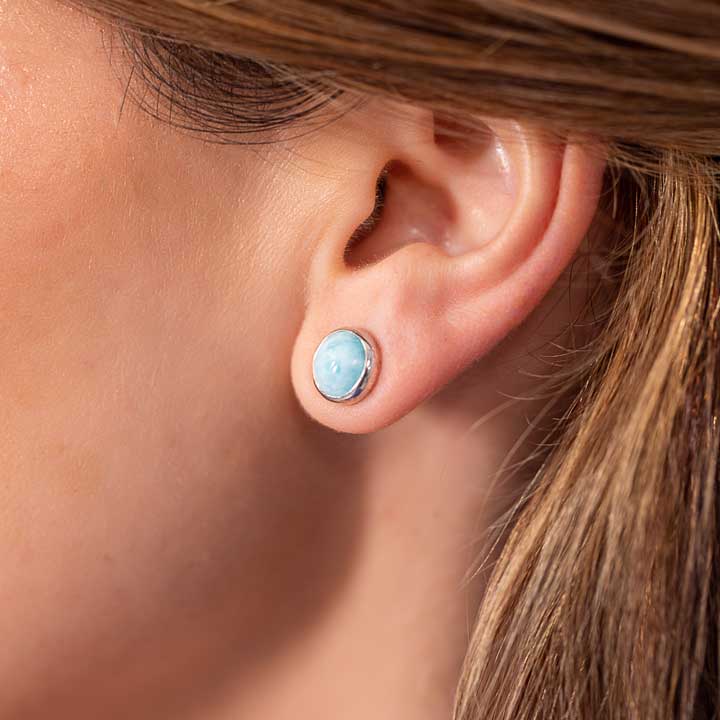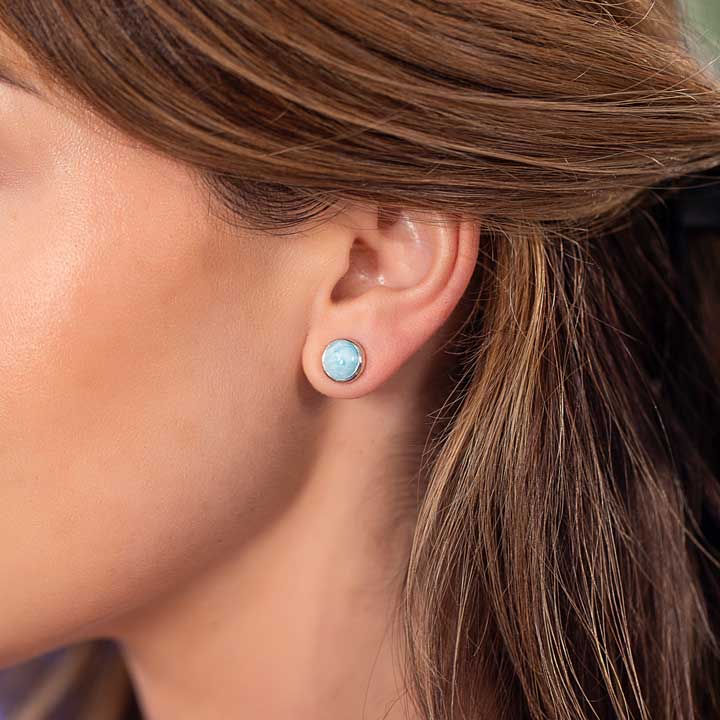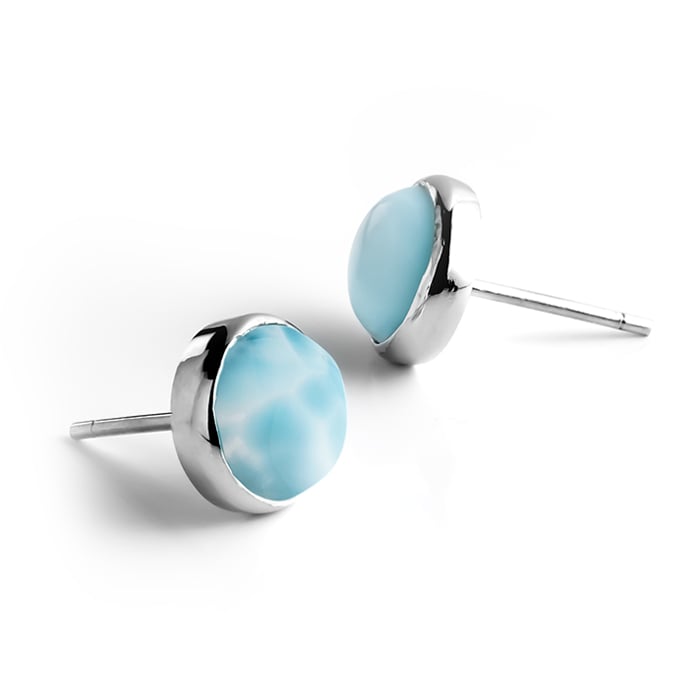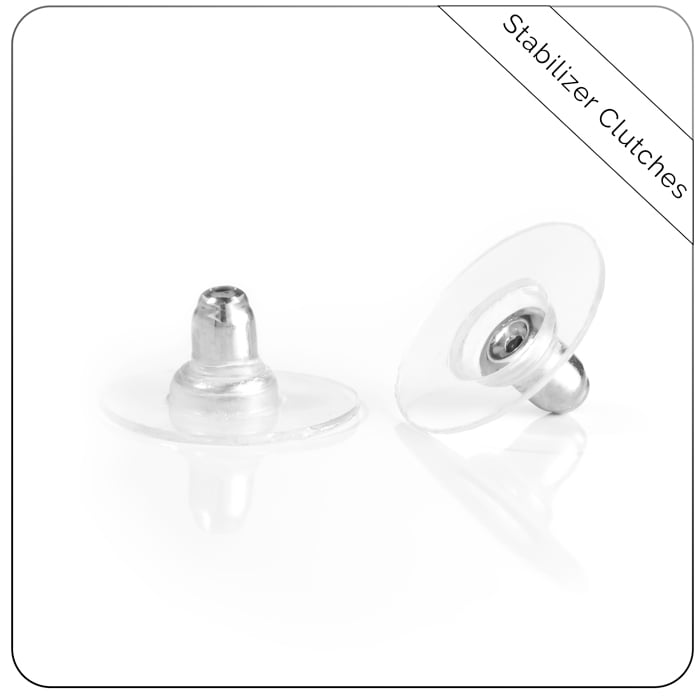 Stud Earring
Stud Earring
$135
or 4 equal Payments of $33.75
Free Expedited Delivery
Friday, Sep 29
Stunning! I have a few other pieces of your jewelry. I am never disappointed. Wish I could afford your higher end bracelet.

- Cherie P -

Small simple earrings that go well with everything.

- Judith W -

Just perfect for every day use!! Very well made. I love them.

- Mary G -
Stud Earring with larimar
Marahlago Stud earrings are exquisite jewelry pieces that showcase the timeless beauty of larimar gemstones. These earrings feature larimar stones that have been carefully selected and expertly cut to enhance their natural beauty.

Marahlago Stud earrings are designed with both elegance and versatility in mind. The post-style design with the oversize earring clutch ensures a secure and comfortable fit on the earlobe, making them suitable for everyday wear.

Dimensions:
Two 5/16" Larimar Gemstones
Materials:
Includes:
Earring Stabilizer Clutches
Storage Pouch
Polishing Cloth
Gift Box


What are Stabilizer clutches?
The Silicone Bullet clutch is designed to grip the post tighter than traditional silver ear nuts and does not loosen as over time. The Bullet clutch is combined with an oversize disc to secure the earring tighter to lobe and reduce earring droop.
Marahlago is renowned for its extraordinary use of Larimar, a rare and breathtaking gemstone found only in the Dominican Republic. Larimar's mesmerizing ocean-blue hues reflect the Caribbean waters, making it a unique and sought-after gemstone in the world of jewelry.

Each pair of Marahlago stud earrings showcases a carefully handpicked Larimar gem, meticulously cut and polished to bring out its vibrant color and natural patterns. The simplicity of the stud design allows the Larimar gem to take center stage, exuding a sense of elegance and sophistication.

The brilliance of Larimar is beautifully complemented by the choice of precious metals used in the earrings. Crafted from high-quality sterling silver the settings provide a luxurious foundation that enhances the gemstone's allure.

Marahlago stud earrings are more than just beautiful accessories; they are wearable works of art that carry a sense of mystery and wonder. Whether you're attending a formal event, a casual gathering, or simply want to add a touch of elegance to your everyday attire, these earrings are the perfect choice.

As a symbol of individuality and grace, Marahlago stud earrings make for an exceptional gift for loved ones or a well-deserved treat for yourself. Embrace the essence of the Caribbean and make a statement of timeless beauty with Marahlago stud earrings that are sure to turn heads and capture hearts.
Free Shipping
Free Returns
If you don't love it or if you need a different size just let us know and we'll Email you a return label.
For more details, Click Here.
Warranty
We know that your Marahlago® jewelry is special to you, which is why we offer a 1 year warranty against manufacturing defects! Shop worry-free knowing we've got you covered. 👍